This website does not have any public content at this time. Please stay tuned.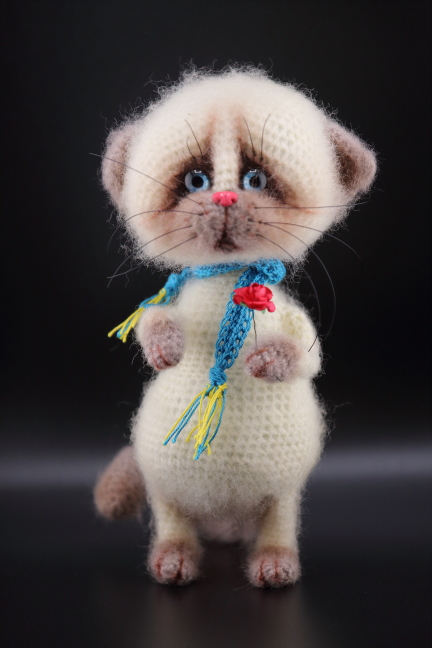 Since you are here, feel free to glance at my resume: ResumeAleksandrPanchul.doc

I would be happy to network in fields of software, animal psychology, start-ups, outsourcing in ex-USSR.

If you are a recruiter and would like to approach me, please keep in mind:

- For good money or a prestigious brand name, I might accept a contract opportunity no matter how short or boring it is, but I strongly prefer direct-hire full-time roles or partnerships. I like start-ups.
- I wrote millions of lines of code, but I strongly prefer R&D, product development, or business planning.
- I have a solid background in System Administration, QA, and DevOps, but you can probably find somebody cheaper for that, and you do not need a Ph.D. guy for those roles.
- Please do no ask me how much I am making or how much I want. Here is a link, for example: Software Engineering Salaries in 2020
- I would prefer the job description you send me specifically asks for advanced degree(I have Ph.D. and MS CS) and many years of experience(I have 20+).
- Email is better, I often ignore calls and voice messages from unknown numbers.

My Github profile: https://github.com/panchul
My LinkedIn profile: https://www.linkedin.com/in/panchul/



Last updated: Sun Dec 13 18:12:29 PST 2020